Physiotherapy Services
Niagara-based patients suffering from chronic, acute or athletic related injuries can be reassured that our trusted Physiotherapists will provide great care to accelerate your health. Servicing Fonthill, Pelham, Welland, St. Catharines and Thorold.
---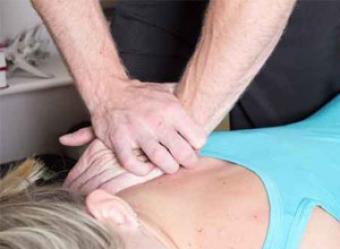 Physiotherapy focuses on evaluating, restoring and maintaining function and movement through physical means. Our physiotherapists are experienced in a wide range of chronic, acute and athletic related injuries and conditions. They will work with the patient to set realistic goals and an individualized treatment plan to help achieve optimal health and well-being.
When should a physiotherapy be used?
Muscle pain
Sports injuries
Chronic injuries
Wellness maintenance
Patient Testimonials
As a hockey goalie I have had groin problems for the past 5 seasons. With the rehabilitation I received at AH&WC and using Laser Therapy treatment at the start of training camp. The groin pain went away and I did not have any problems during the entire season. I didn't have to wear a groin rap during play or have to ice up after each game and practice. Thank you AH&WC!!
---